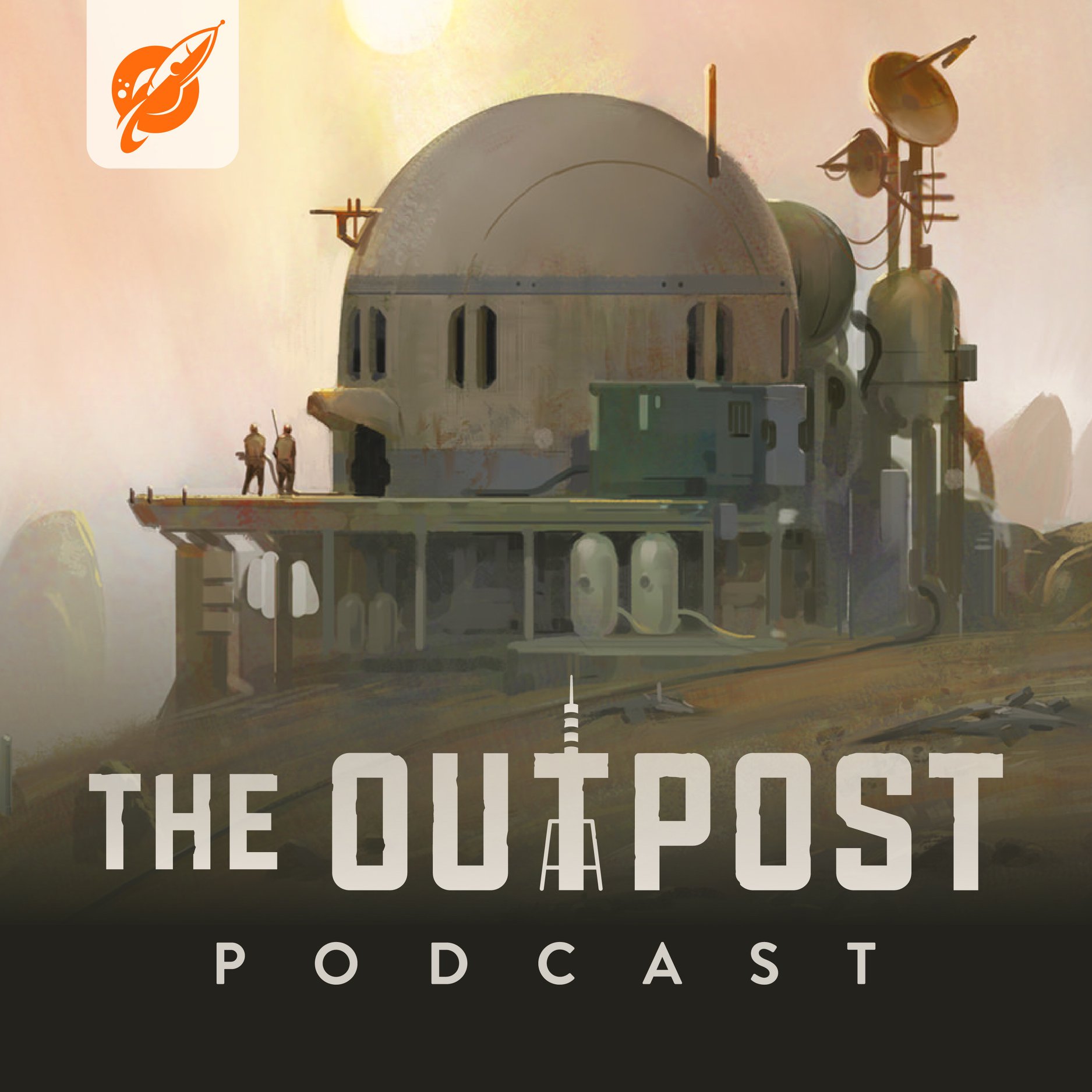 What comes first: theme or mechanics? Yeaaaaa neither. 
Join the O-Neb Fam for the very last episode to be recorded in The Barn; rife with animal noises, chats about misconceptions, multiple panic attacks we feel were decently well edited out, and a long dissection of one of gamings most frequent (and most short sighted) conversations.
It's a monumental moment for The Outpost - all future episodes will be recorded in the brand new Orange Nebula offices which we have named ... The Barn.
The Barn is dead, long live The Barn.